The Schindhelm Alliance is "Mary's Meals Partner" of the Kachere School in Malawi.
---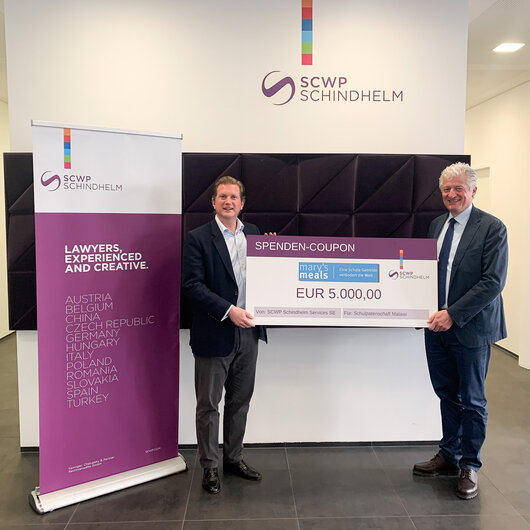 CSR is of particular concern to the partner law firms of the Schindhelm Alliance.
In addition to the numerous national and regional CSR activities of our 31 locations, we jointly support the "Mary's Meals" project as part of a school sponsorship in Malawi. Malawi remains one of the poorest countries in the world. The country's health and education system is struggling with great difficulties and many children are malnourished. With our sponsorship, we feed 371 children at Kachere School.
Mary's Meals has been sponsoring schools in Africa since 2002 and guarantees the children a daily hot meal. With the vision that those who have more than they need share with those who lack the necessary to live, Mary's Meals feeds more than 1.6 million children in 19 of the world's poorest countries every school day.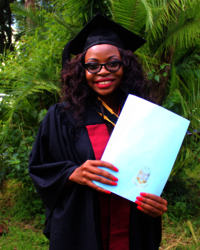 Veronica from Malawi
Former student from Kachere School
Veronica from Malawi was among the first children to receive Mary's Meals at school in 2002. She recently successfully completed her university studies. In her person, we may gratefully witness the long-term impact of the nutrition program.
"I am convinced that Mary's Meals has given my life a new perspective."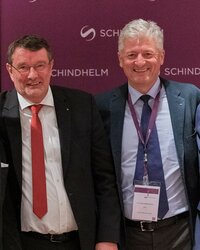 Bernhard Heringhaus and Franz Mittendorfer
Directors of SCWP Schindhelm Services SE
"It is impressive how many national CSR initiatives are regularly carried out within the Schindhelm Alliance and a great pleasure to see that the partner law firms of the Schindhelm Alliance also attach importance to social commitment in addition to their daily legal work. We are all the more pleased to take over a joint school sponsorship in Africa because: Education creates builds the future."
We care. Everywhere. National CSR activities of our partner law firms:
---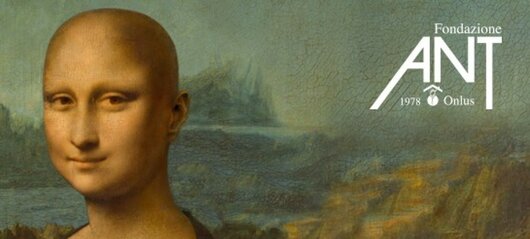 Italian non-profit foundation ANT for free social assistance, health care and prevention against cancer.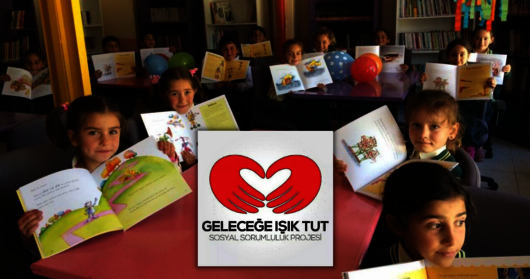 Association for the support of children suffering from SMA.
Turkish Cancer Aid.
CYDD Association for the "Girls in School" project, among others.
Co-funding of an online school system for children from underprivileged families.
Geleceğe Işık Tut" association for school equipment for underprivileged children.
Turkish Animal Shelter for the boarding and care of street dogs.
Foundation for the families of fallen soldiers.
Association of graduates of an Austrian high school for awarding school and university scholarships.
Financial support for an Austrian hospital.
LOZANO Schindhelm – Spain
Joint initiative with Rossmann España for Cáritas Valencia.
Under the motto "Personal Care for everyone," Lozano Schindhelm launched a solidarity initiative and organized a donation of 75 sets of drugstore and cosmetic products for the NGO Cáritas Valencia. The home for unaccompanied immigrant minors was the lucky recipient of Rossmann's personal care products specially selected for them.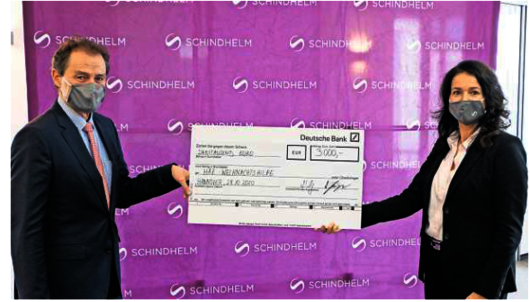 HAZ Weihnachtshilfe: Largest donation campaign in the Hanover area for people in crisis situations. Donations are given for furniture, household appliances and clothing.
Osnabrück Women's Center
"abseits! The Osnabrück street newspaper" to support the homeless scene in Osnabrück.
SOLWODI association; project "Talita-Streetwork und Ausstiegshilfe" to support women who have fallen into emergency situations, be it through human trafficking, prostitution, exploitation, violence or forced marriage.
Indienhilfe Deutschland e.V. through board activities and pro bono legal advice.
SCWP Schindhelm – Austria
VinziRast: independent community that supports people without shelter, refugees and others affected by poverty.
"Marktplatz Lebensetze" to support companies in the development and implementation of social projects in the sense of "corporate citizenship".
Pro Bono legal advice for people who cannot afford legal proceedings.
Participation in the charity run "Nikolauf Linz" for annually changing charity projects.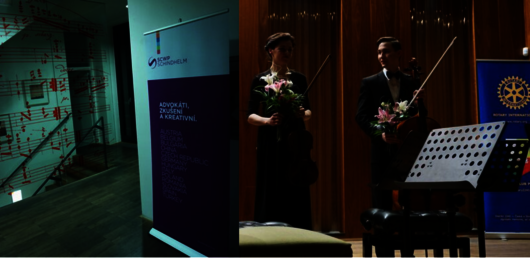 SCWP Schindhelm – Czech Republic / Slovakia
UNICEF CZ: regular donations to the United Nations Children's Fund.
Rotary Club Plzen: organizing concerts or other events for various Pilsen social projects: Organizing sponsors and financial help.
Information brochures for children (road safety, etc.): financial support of the publishing house.
Donations in kind for various social projects in Pilsen and Prague.